NOTE: Due to the COVID-19 situation,
Midwest Uke & Harmonica Camp 2020 has been cancelled.
Please read the message from Ben & Stan here.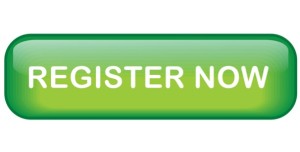 * NOTE: The schedule below is from last year to give you an idea of what the 2020 schedule will look like. The 2020 schedule will be announced in Spring 2020
Midwest Uke & Harmonica Camp 2019
Complete Schedule (subject to change)*
Camp begins with registration at noon Friday, June 26
with a Student Orientation at 1:45
Last workshops end at noon Sunday, June 28 (followed by lunch; camp store closes at 2pm)
Camp ends at 2:00 pm on Sunday, June 28
Click on the link for the 2019 Workshop Schedule with Descriptions


Click on the "Download PDF" button below to download and print the complete schedule.